Family Renewal Shelter - Home
Menu
title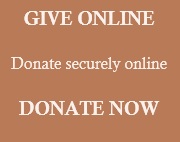 Family Renewal Shelter Info:

24-hour crisis line:
(253) 475-9010
National 24-hour crisis line:
1-888-550-3915
Fax number:
(253) 475-0848
staff@dvhelp.org
Home
Our Mission:
FRS is a Christian humanitarian organization dedicated to bring healing hope and new life to victims of domestic violence.
To find out more about our shelter and our mission, please click the link below.

Click for more >>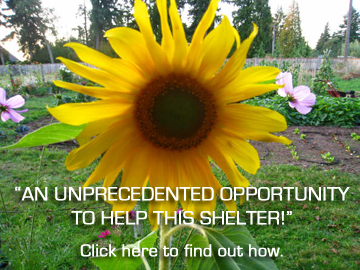 Domestic Violence and abuse cuts across all social, economic, racial, religious, and age barriers. The traditional concept of the "battered wife" doesn't take into account the many other abuse victims in our community. Domestic abuse is very confusing to its victims.

Click here to better recognize abuse.




FRS offers a wide variety of services to those who are abused through domestic violence. These services range from a National 24-hour domestic violence crisis line, for emergency advocacy and referral to personalized case management for those victims in the FRS shelter program.

To see all the services provided by FRS, please click here.

We appreciate all of you who reach out in love to abused women and children who are lonely and frightened and are forced to find safety in a shelter instead of a home of their own with friends and relatives.

Click here to find some of the ongoing shelter needs that we hope you can respond to.